Electric Bike Rental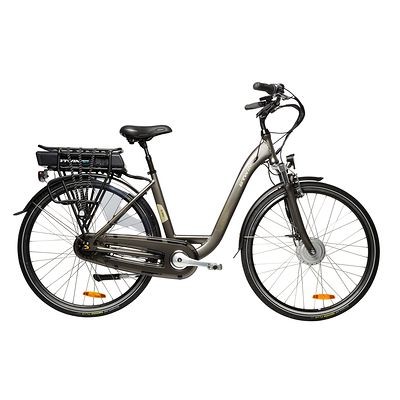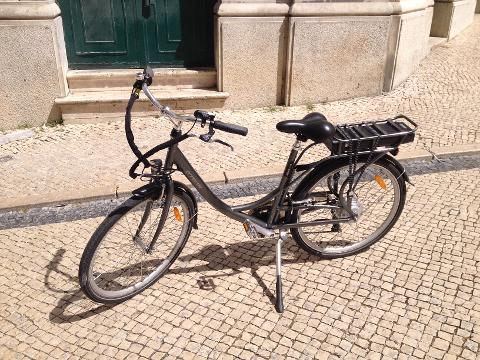 Bikes & Company offers the latest generation of electric bikes with the style you've always wanted to try!
Venture into the city of your dreams with the most glamorous bikes. Lisbon is waiting for you, a city like you've never seen before, the Lisbon of the 7 hills in the best company.