Sailor Segway Tour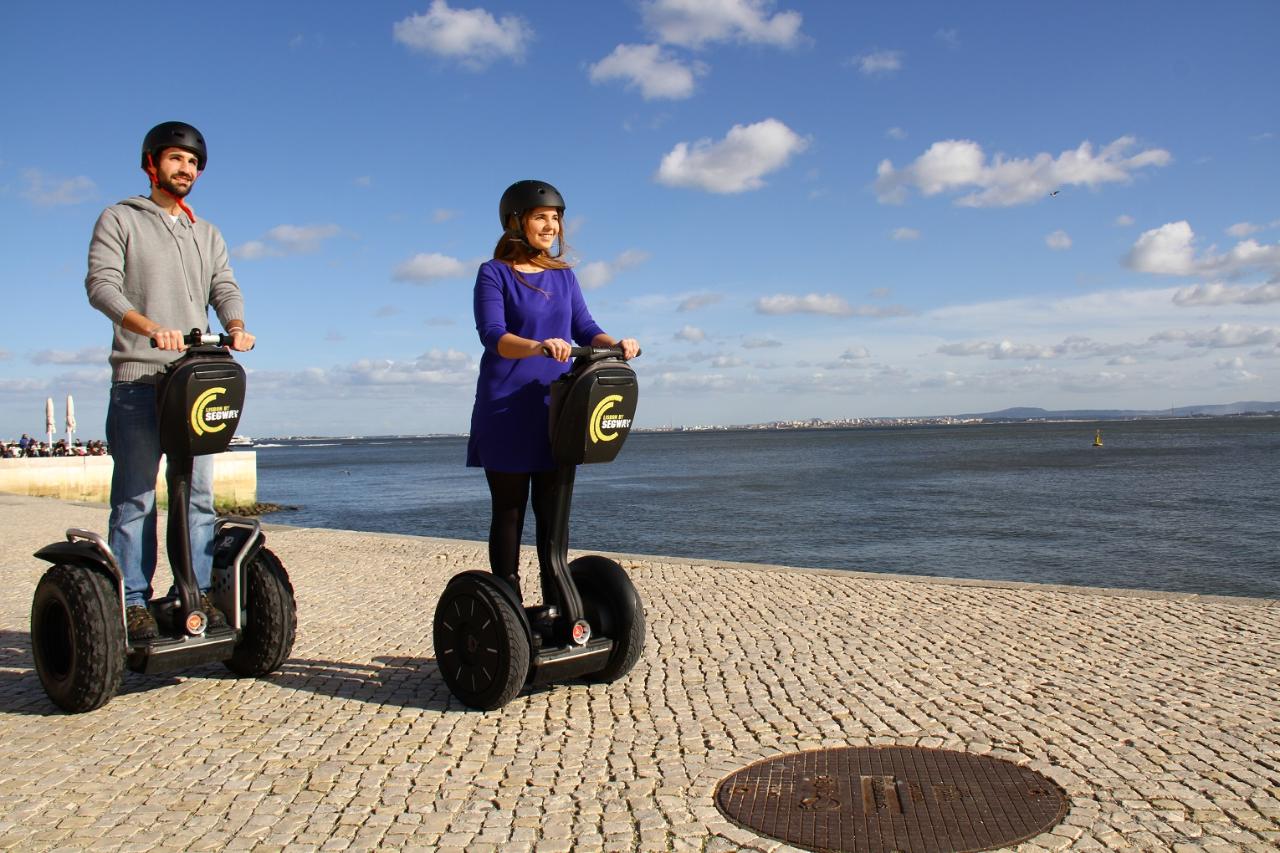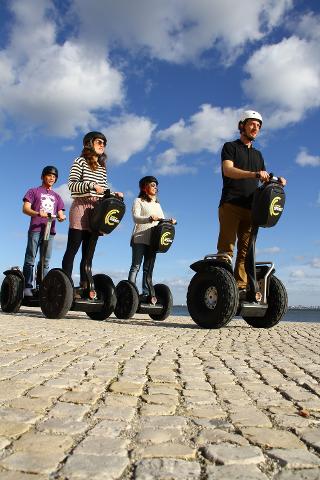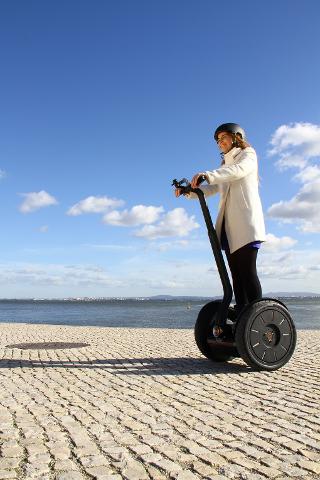 Duration: 3 Hours
Location: Lisboa, Lisboa
Tagus River is one of Lisbon wonders; try to go along its riverbanks on a segway, we're sure it will turn into a more particular and funnier experience.

The circuit is awesome and features several historic monuments. Who is aware of our history knows about the importance of Portuguese Discoveries.

A tribute to those golden times is highlighted on this tour, as well as other elements of great interest, as the 25th of April bridge, a Golden Gate Bridge in San Francisco look-alike.

To finish this Sailor promenade there's a crucial ritual that you can´t miss: the famous "Pastéis de Belém" (custard tart). You will understand the reason for the gigantic queues at the door as soon as you try it!
Highlights:

Cais das Colunas
Docas
Ponte 25 de Abril
Museu da Electricidade
Padrão dos Descobrimentos
Torre de Belém
Jardim do Império
Mosteiro dos Jerónimos