NÃO USAR F-D S R B B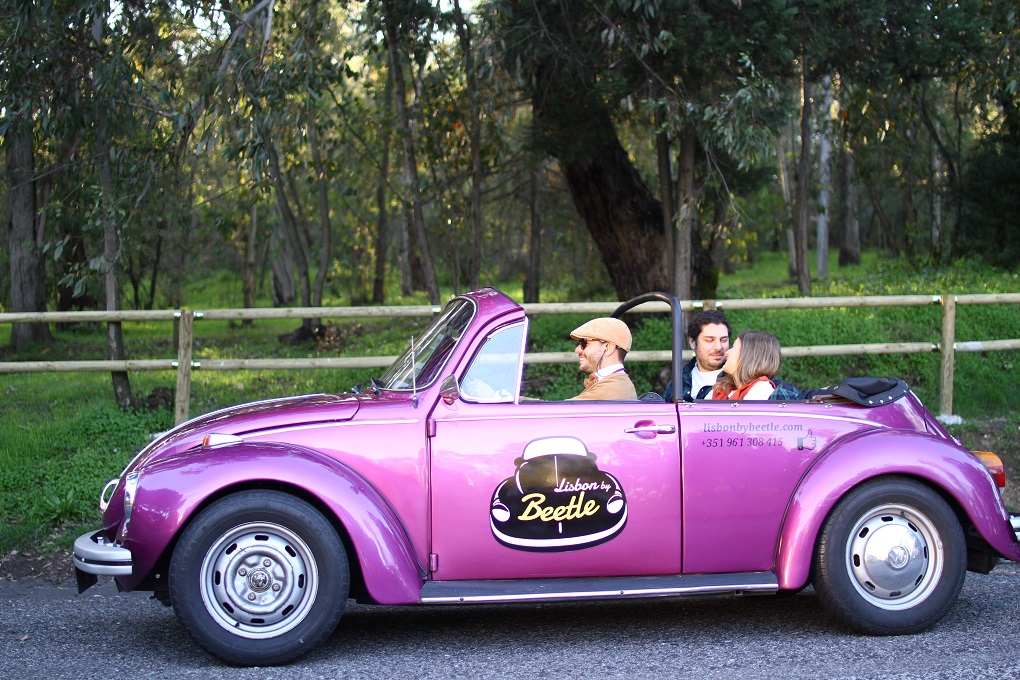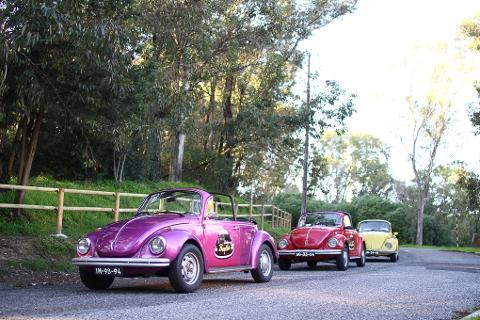 Duration: 7 Hours
Location: Lisboa, Lisboa
In Sintra you can travel through 7000 years worth of history and all its visitors are able to feel the energy, the
historical and cultural heritage and its unique beauty. What we propose is a Beetle ride, the classic convertible that will guide you safe and gently.

This is a day to relax. We book the lunch by the beach, the road map is drawn, the spirit is free and the cute & curvy convertible is at your service.
Do you wanna celebrate life? Book it tour with us!
Main Highlights: São Pedro de Sintra | Fonte Mourisca Centro Histórico de Sintra | Paço Real | Palácio da Vila | Igreja de São Martinho de Sintra | Serra de Sintra | Piriquita | Travesseiro or Queijada de Sintra Tasting | Quinta da Regaleira | Palácio de Seteais | Palácio de Monserrate | Azenhas do Mar | Cabo da Roca | Ginginha (Espinheira) and Porto Wine (Offley)Tasting | Guincho's Beach | Boca do Inferno | Farol e Forte de Santa Marta | Casa de Santa Marta | Marina de Cascais | Cidadela de Cascais | Câmara Municipal de Cascais | Avenida Marginal | Estoril | Carcavelos's Beach | Forte São Julião da Barra | Forte São João dos Maias | Av. Marginal back Lisbon
Included: pick-up and drop-off in the city centre | Itinerary can be completely customizable, so if you have a specific set of monuments or sites that you would like to visit feel free to share with us | Each car is driven by one of our Storytellers, he/she is a trained and experience driver/guide who will be providing some descriptions of the monuments and history along the way.