NÃO USAR W W & W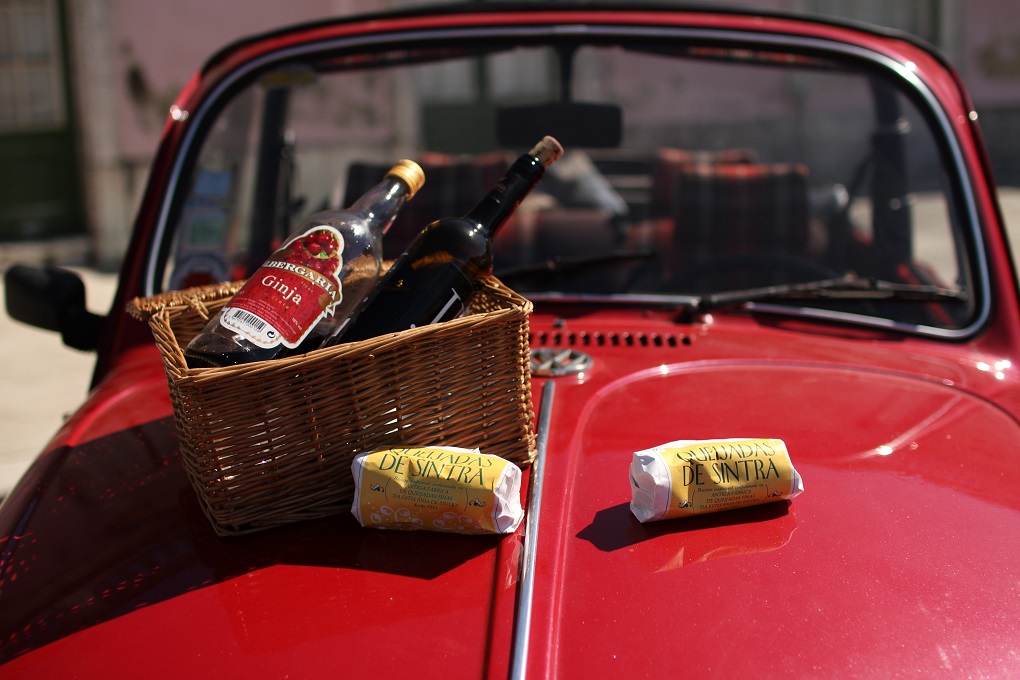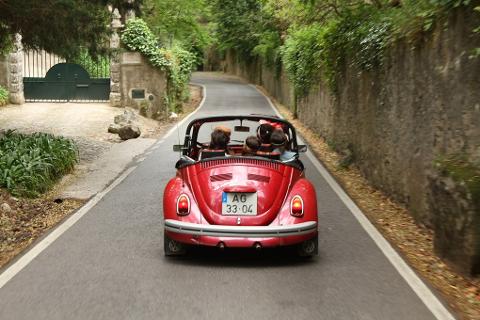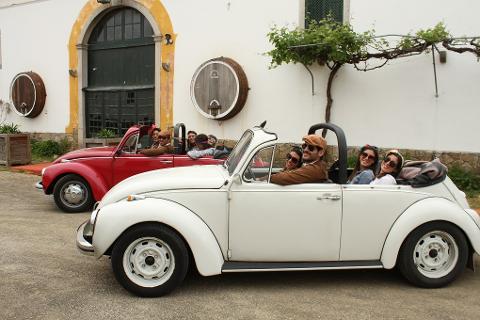 Duration: 7 Hours
Location: Lisboa, Lisboa
Portugal is a country with a strong winemaking tradition, we have some of the best wines in the world and behind a good wine there is always a beautiful landscape.
Sintra's gastronomy is varied and rich and will make this experience unforgettable. Every time we talk about sweets we must inevitably highlight the "Queijadas de Sintra"' (Sintra tartlets), an ancient sweet which dates back to the Middle Ages. But there are other gastronomic treasures that should be tasted: '"Travesseiros" or "Fofos de Belas" in addition to jam produced according to traditional preparation methods and you'll be able to taste some of these.
One of the advantages of this tour is the driver. Besides being a great expert of the area and endowed with tremendous sympathy, our driver will take care of everything, you'll just need to enjoy the flavors and the whole experience without worrying about anything else.
*Included: Degustation of Portuguese pastry & visit to a winery with wine tasting.
Highlights

Piriquita - Tasting of Queijadas or Travesseiros: Piriquita was founded in 1862, about 160 years. It's famous for the confection of the Queijadas and Travesseiros which are one of the greatest ex-libris of the Sintra Village.
Adega de Colares - visit to the vineyards, visit to the cellar - wine tasting:The cooperative winery at Colares was founded in 1931.
It congregates today more than 50% of the total production, with an important social role in the region.
Historical Centre of Sintra: Built at the foot of the mountain, in a sloping area this fairy tale location grew between the National Palace and the mountain, adapting itself, through successive modifications, to the slopes and the morphology of the ground.
Regaleira Palace: Classified as a Building of Public Interest since 2002 this Palace is surrounded by lush gardens, lakes, grottoes and enigmatic constructions with hidden alchemical meaning.
Seteais Palace: A neoclassical palace that is now a luxury hotel, restaurant and a tourist attraction, listed as World Heritage Site by UNESCO.
Monserrate Palace: Like the other Palaces in the region, this is an example of Portuguese Romanticism and since 1978 it has been classified as a Building of Public Interest.
The most bucolic tour with breathtaking views over the sea.
Pick-ups and drop-offs are subjected to traffic limitations, as some areas in the city center are restricted to residents only.