Sailor Segway Tour | Portuguese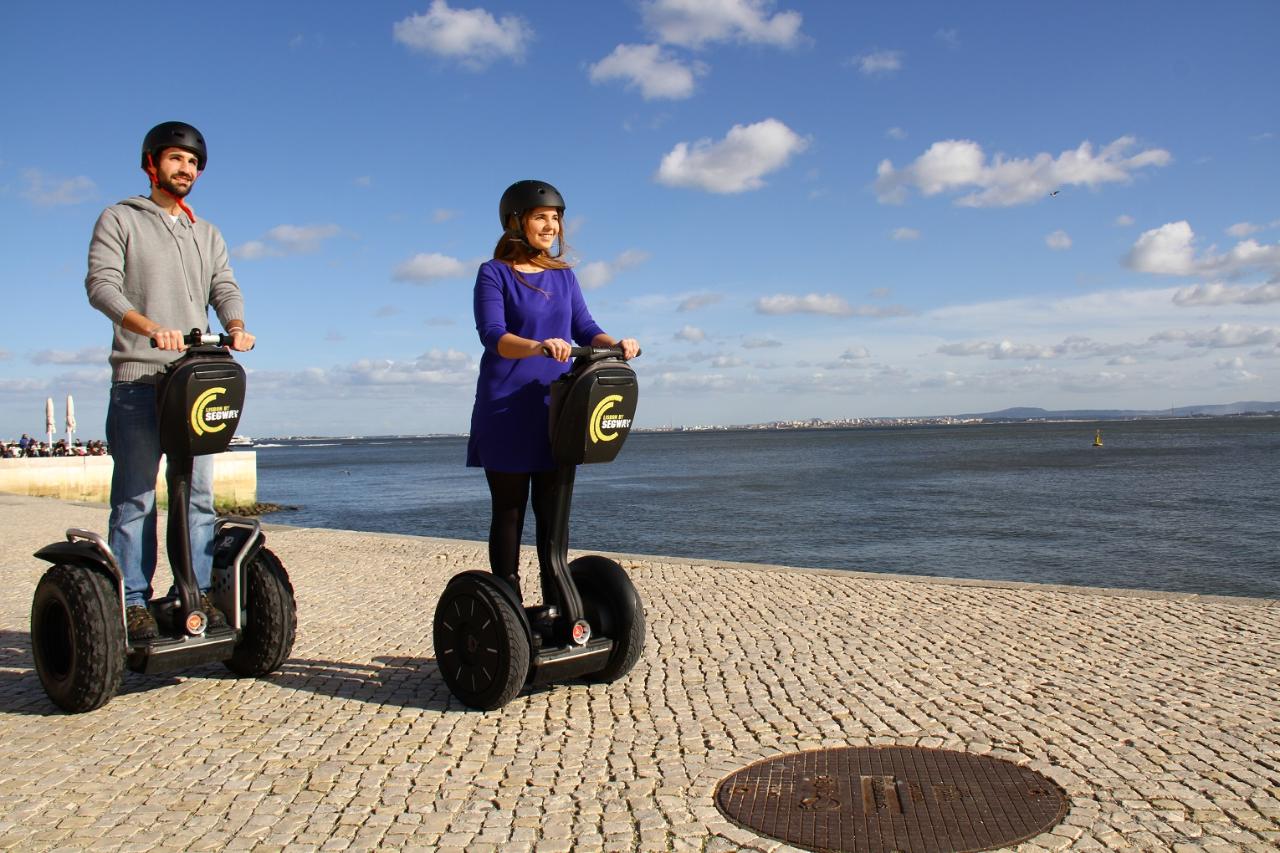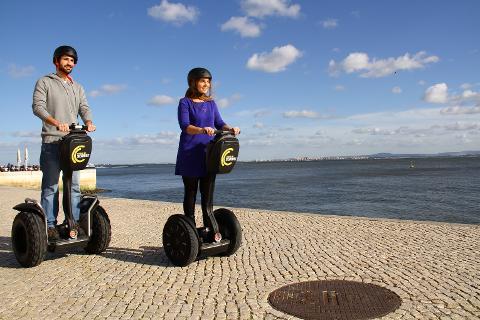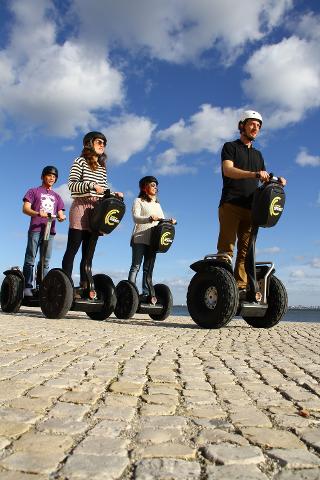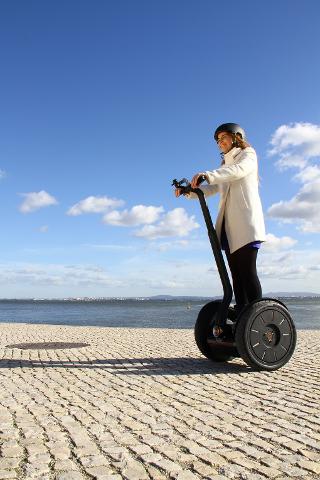 Duration: 3 Hours
Location: Lisboa, Lisboa
Product code: PJ3ASU
Book Now
A wonderful tour to Belém where you'll find an ensemble of iconic architecture and monuments related to the Portuguese Age of Discovery.
We've prepared a fascinating circuit that will feature several historic monuments in this emblematic area of Lisbon. You will go all the way to Belém right by the riverside which means you may expect an extremely pleasant journey full of light, a beautiful landscape and good energy.
Whoever is interested in history and knows about the importance of Portuguese Discoveries will love Belém. Here everything is magnanimous, historical and sacred. It was from here that many of the great Portuguese explorers embarked on their dangerous and ambitious voyages turning Portugal into the first truly global empire.
Three of the main highlights of this tour are the Belém Tower, the Monument to the Discoveries and the Jerónimos Monastery. But on the way to the Golden Era you'll find other elements of great interest, such as the 25th of April bridge (always compared to the Golden Gate Bridge in San Francisco), the Docks (marina), the Lx Factory, the Architecture and Technology Museum and the Electricity Museum,
To finish this Sailor promenade there's a crucial ritual that you can´t miss: tasting the famous "Pastéis de Belém" (custard tart). As soon as you taste it you'll understand the reasons for the unending queues at the door.
Highlights:
Cais das Colunas
Docks
25th of April Bridge
Electricity Museum
Monument to the Discoveries
Belém Tower
Praça do Império Garden
Jerónimos Monastery
Meeting point for this tour: Rua da Alfândega - Campo das Cebolas (near "Casa dos Bicos"), Lisboa