NÃO USAR G W | EN (old)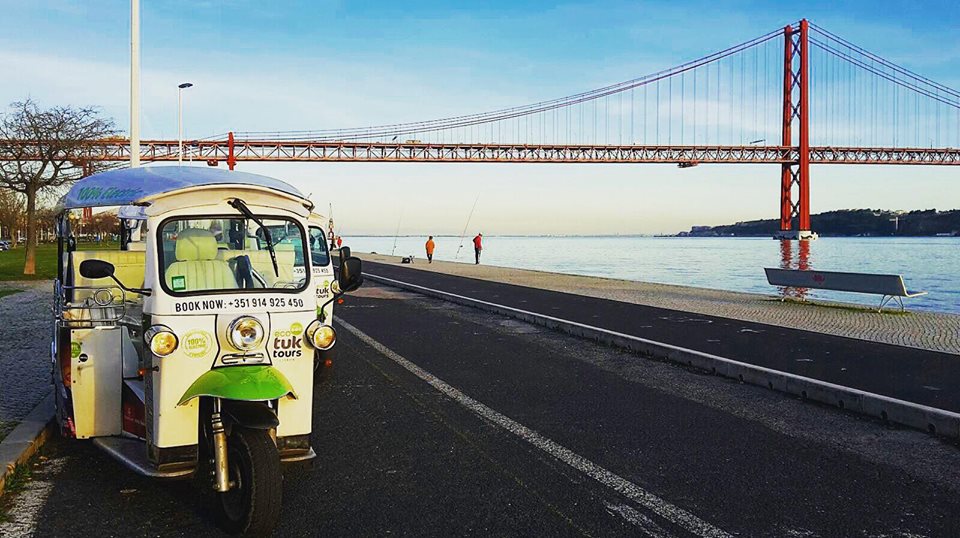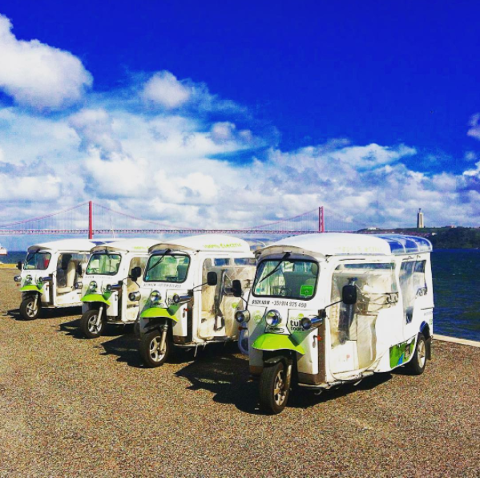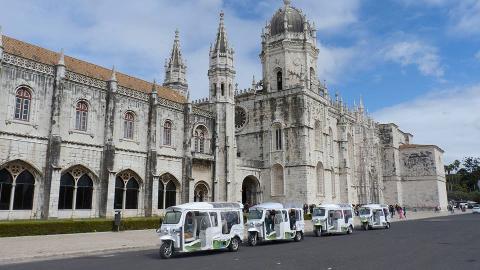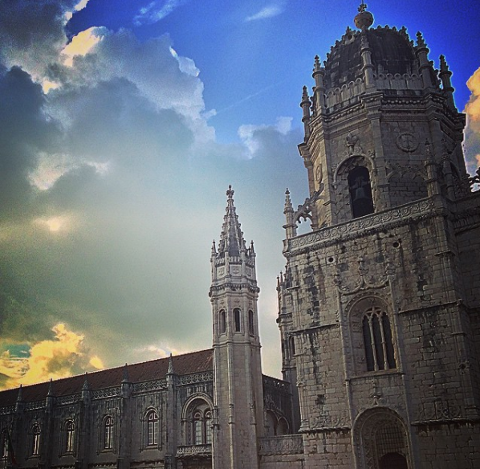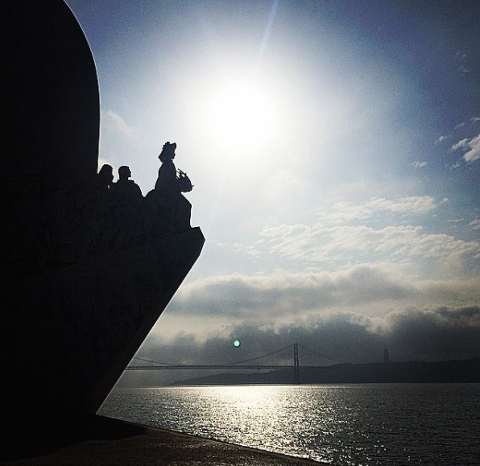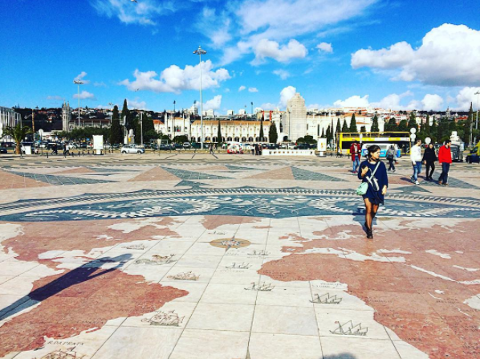 Duration: 2 Hours
Location: Lisboa, Lisboa
Do you remember when the Portuguese ruled the World? We do and we're ready to show you what is left of the Golden Era. Lisbon was the heart of international trade, we conquered North Africa, we've discovered the Archipelagos of Madeira and the Azores, we were the first to round Cabo Bojador and the Cape of Good Hope, and then we landed in Brazil, Goa, Daman and Diu… All of these (and other) remarkable conquers without nuclear weapons, missiles and Trump. Great, right?
The first highlights will be Chiado and Bairro Alto. Chiado was once the centre of intellectual life today is one of the most fashionable neighborhoods of the city where you may see some of the most fascinating historical sites, such as the Convent and Church of Carmo. Bairro Alto is Lisbon's bohemian heart and nightlife Mecca, a district dating from the 16th century.
We go up the hill and we'll reach Príncipe Real an area known for its antique style, glamour and the beautiful Garden.
After the passage by this distinct location, we continue down the hill through the small neighborhood of São Bento. The driver will give you the alert as soon as we arrive to Estrela where it's impossible to ignore the imposing "Basílica da
Estrela" (Royal Basilica) and the verdant Estrela garden. Here you'll have a stop where you'll be free to visit both the beautiful garden and the emblematic church.
The Golden Area is approaching as soon as we arrive to Belém. Here everything is magnanimous, historical and sacred. It was from here that many of the great Portuguese explorers embarked on their dangerous and ambitious voyages. Here you may get off the eco tuk-tuk to visit the Belém Tower, the Jerónimos Monastery and the Monument to the Discoveries.
Admit it, after this tour you'll also think we're great, right?

Stops planned for this tour:
Estrela (Royal Basílica & Garden) – A calm and prosperous district where you may see the Royal Basilica with its ornate Baroque facade and the pleasant Estrela Garden.
Jerónimos Monastery – A World Heritage monument, one of the most prominent examples of the Portuguese Late Gothic Manueline style of architecture in Lisbon.
Belém Tower – Built on the northern bank of the Tagus River between 1514 and 1520, the Belém Tower is one of the architectural jewels of the reign of Manuel I.
Monument to the Discoveries – An impressive monument to praise the qualities of the Portuguese people. It represents a three-sailed ship ready to depart, with sculptures of important historical figures such as King Manuel I, poet Camões, Vasco da Gama, and several other notable Portuguese explorers.
*Note: Bloody Mondays Alert! This is not a good day to make this tour since most of these monuments are closed.
*Pick-up/Drop-off is not included but is available as an extra!