À La Carte | Portuguese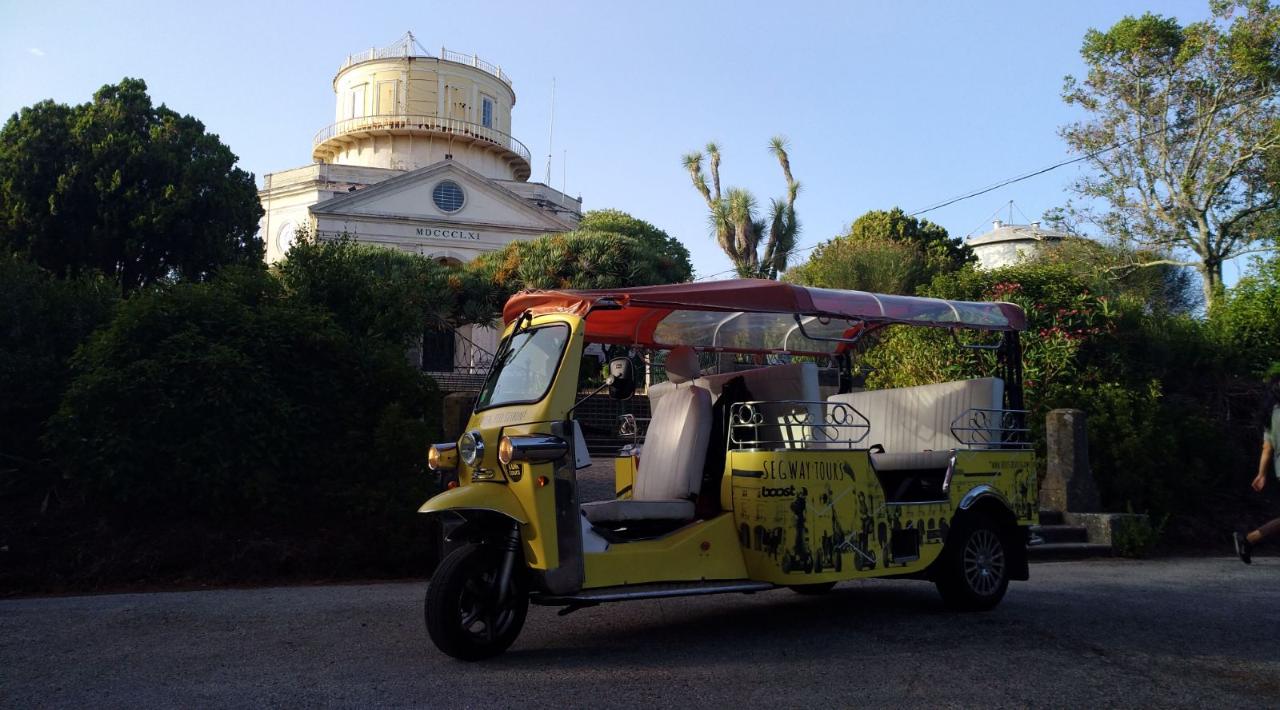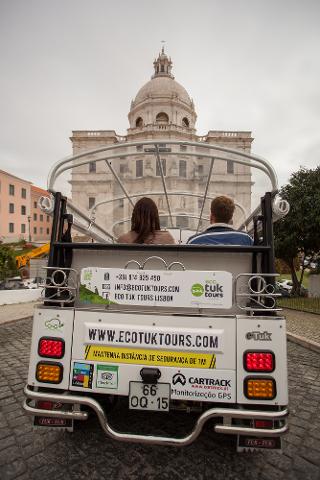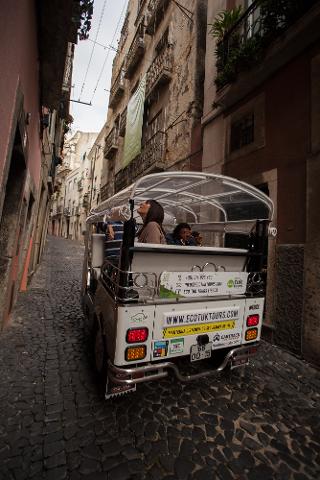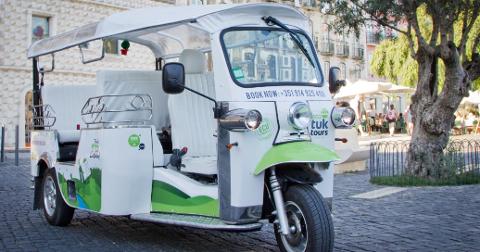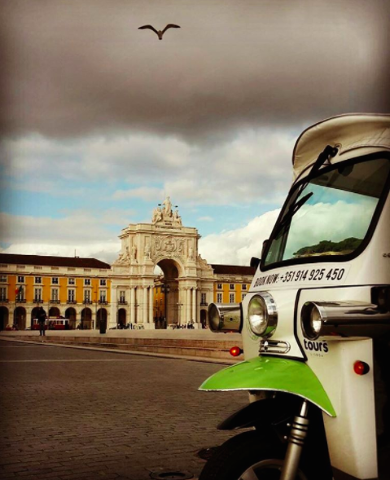 Lokasjon: Lisboa, Lisboa
Produktkode: PBEH43
With this option we can do it your way! But don't get too excited, of course we have the last word and that word is "reasonable"… We know that our imagination sometimes can be tricky and for that reason no, we can´t take you to Rome to eat a pizza and come back to Lisbon in time for dinner.
Our drivers will design a tour according to your preferences and following the best route that may exist. In 1 hour we want you to see as much beautiful and important locations as possible, and you can trust our drivers, they know exactly where you can find the best attractions in town.
This tour will last 1 hour and our common advice is to choose one of the 7 hills. We know by heart all the hills of this city, we will make a good description of these beautiful viewpoints and you'll be able to make the best choice according to your empathy. The journey until any of the 7 hills is always a beautiful circuit and you always can choose between the modern and the historic part of the city.
We wish you a good choice!