NÃO USAR A I | PT (old)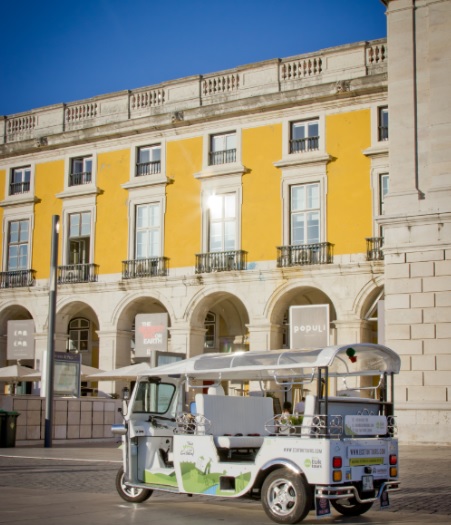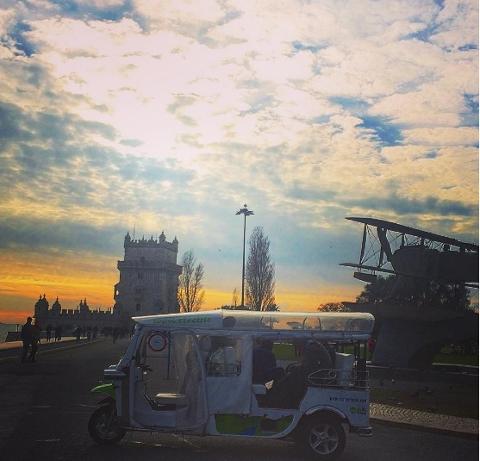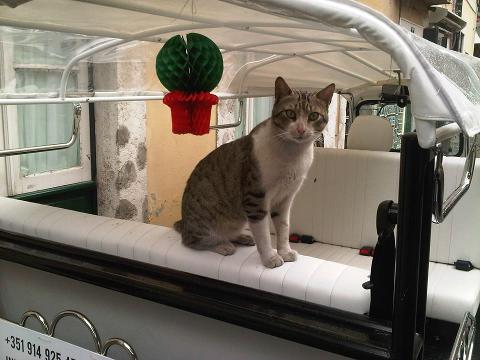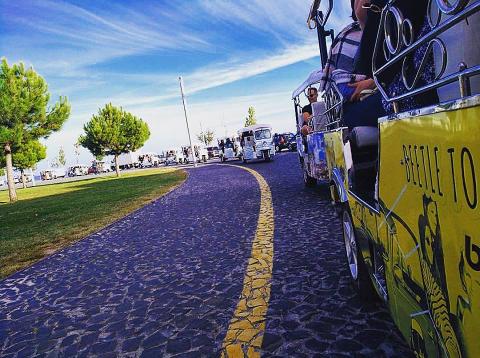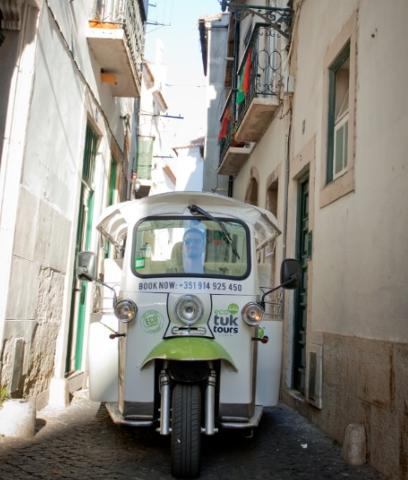 Varighet: 5 Timer
Lokasjon: Lisboa, Lisboa
This tour option will give you privilege access to almost every sights of this city hard to compare with any other city in the world. Discover the wonderful viewpoints, the rooftops, and museums, typical and unique neighborhoods such as Mouraria, Alfama and Baixa.
We have a list of things that we would like to show you in Lisbon. See if there's something on this list that you may appreciate:
A wide glittering river, limpid skies, steep cobbled streets, palaces, churches, a glorious castle, splendid decorative tiles, fresh seafood to eat outside a tasca (bar) in the sun, an exuberant district called Bairro Alto with more than 250 appealing bars, the world's best custard cakes, Fado music, the poetry of Fernando Pessoa, dolphins, surf and ferries, fabulous design, museums, awarded wines, craft beer, 7 cinematic hills, ancient ruins, outstanding architecture, belvederes, the iconic yellow Tram 28, vintage shops, the out of space flea market, and very, very nice people…
Highlights:
Commerce Square – Lisbon's main square. Before it was destroyed by the earthquake of 1755, the Royal Palace was located here and this place worked as the commercial port of the city, it was considered the "door" to Lisbon.
Alfama – The city's oldest neighbourhood, home to traditional Fado houses and colourful narrow streets. A place where you feel like you've stepped back in time.
Belém – Always associated with the early Portuguese explorers and the Age of Discovery. Here you may find many historic monuments that celebrate this glorious past, some of them are listed as UNESCO World Heritage (Belém Tower, Jerónimos Monastery).
Tasting Experiences Included:
Custard Tart (pastel de nata) – The Mecca for thosewho wish to try the best pastéis de nata in town is at Antiga Confeitaria de Belém. The challenge: try to eat only one.
Ginja Liquor – One typical drink that you must try in Lisbon. Instructions: Order your liquor "com ginja" (with a cherry in the glass) or "sem ginja" (without the cherry).
Codfish Cake – For a petisco (snack) you can´t miss the chance to try the traditional pastel de bacalhau (codfish cake). Bacalhau (codfish) is one of Portugal's culinary mascots.
Are you already convinced? We have even more to show you!
*Pick-up/Drop-off is not included but is available as an extra!