"NÃO USAR" GoCar Combo Tour - 2h30 (1h30 GoCar + 1h Segway Medieval Tour)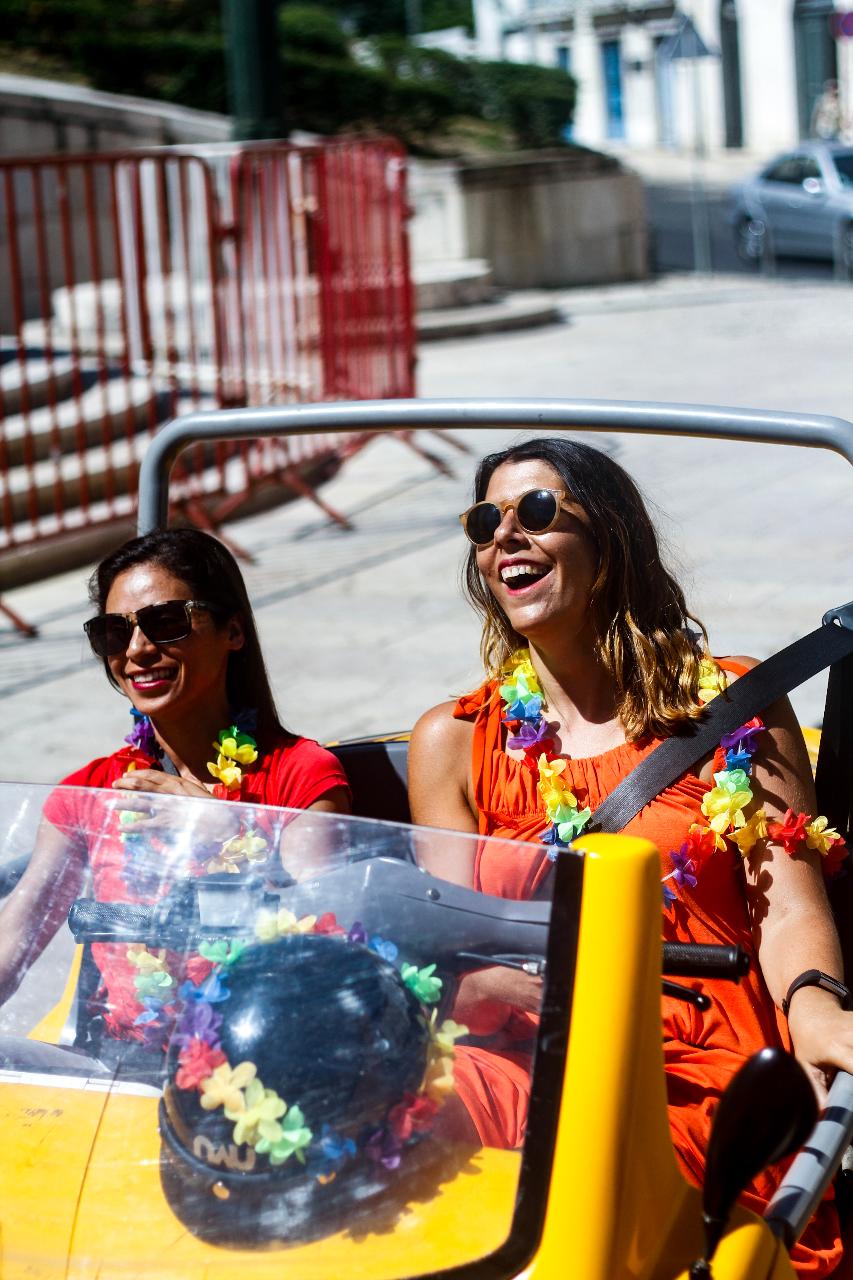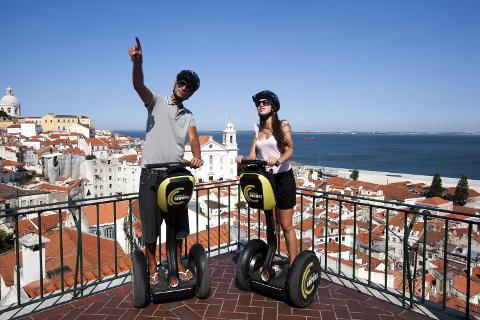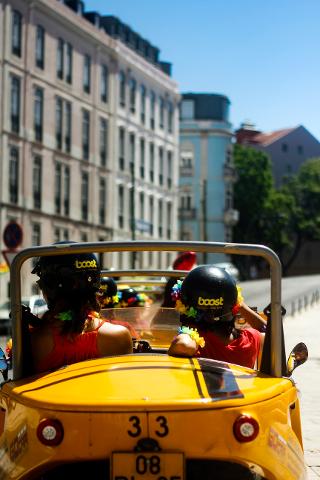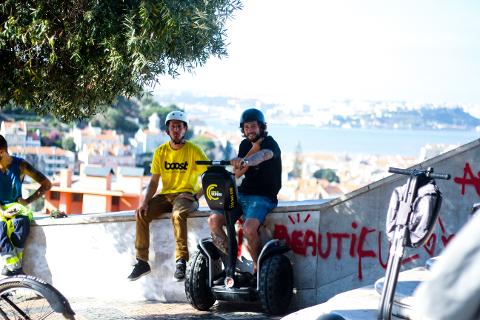 Duration: 150 Minutes
Location: Lisboa, Lisboa
In order to improve your experience we've created this combo option, a Segway tour plus a GoCar adventure. This is a great opportunity to explore the city from two different perspectives and with two distinct feelings.
Start by enjoying the medieval attractions in Lisbon during the 1-hour guided Segway tour. Swiftly navigate Lisbon's hilly streets and narrow lanes while driving an intuitive Segway. Learn about its Moorish influences in Alfama; visit Lisbon's oldest church, the Lisbon Cathedral and the São Jorge Castle among other popular landmarks.
Then it will be time to park the Segway at our shop and go for an exciting tour through Lisbon aboard a GPS self-guided GoCar. Our tours will make it possible for you to feel the city life while exploring it in a funny and exciting way.
Each GoCar includes an audio-guide and a tablet to help you find the right way. You just need to listen to the GPS instructions because it will tell you where to go as well as suggest where to stop, in order to discover Lisbon's architecture and historical sites.
Choose your itinerary from four different circuits and enjoy Lisbon's best neighborhoods with all the freedom to go at your own pace.
Highlights

Commerce Square: This Square was the centerpiece of the reconstruction that took place after the earthquake of 1755 which has reduced Lisbon to rubble. In a privilege location, facing the river, this is the most popular square in Lisbon and one of the largest in Europe.
Alfama: Lisbon's oldest neighborhood and the most charming one, it's considered the historic soul of Lisbon and its steep, cobblestoned lanes stand just as they were in medieval times.
Mouraria: The most multi-ethnic neighbourhood in the city where you find food from all over the world and one of the most beautiful tiled facades (Viúva de lamego - tiles and ceramics shop).
Martim Moniz Square: Here you can find a street food market that has a special ingredient: cultural diversity. Here you have flavors from all around the world, represented by countries such as China, India, Mozambique, Bangladesh, India, Pakistan among others.