4-Hour GoCar Half-Day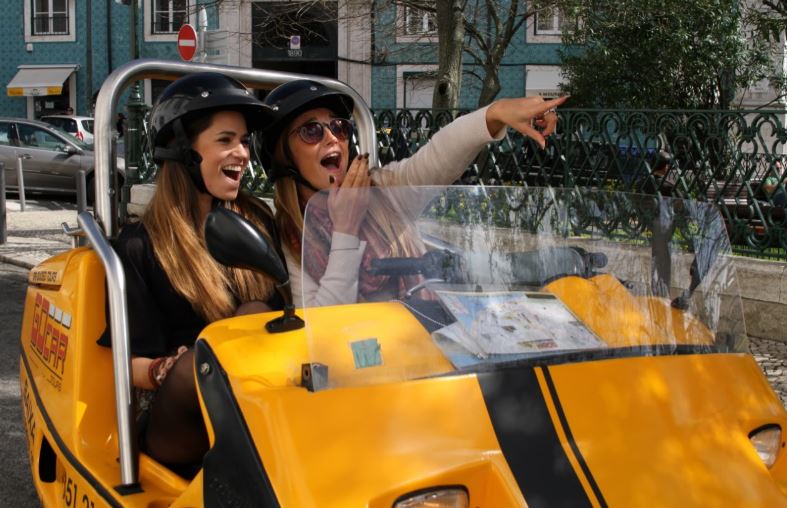 Duration: 4 Hours
Location: Lisboa, Lisboa
Product code: P4JC1Q
During these four hours you are going to be able to see the main landmarks of the city center as well as Parque das Nações: if you choose to do so.
We are sure that you have heard something about our national musical genre: Fado, take a trip do Alfama and Mouraria to hear it, and let yourself be guided by the riverbank, which will take you to Parque das Nações.
Imagine a site that offers some of the most daring examples of contemporary architecture, the Oceanarium, one of the largest in Europe, delightful thematic gardens, exhibition centres, shows and events. All located along a breathtaking 5 km stretch of the Tagus riverfront, in the heart of Lisbon!
This tour's length may vary due to circumstances such as departure time and location, traffic and your itinerary.
If you do take additional rental time, this will be charged in 15-minute increments at our retail rates. You may visit all or some the tour's highlights. If you are unsure of which tour to book, just book according to the amount of time you think you'd like to spend. We can suggest what tour options to take with the sights you want to include, when you come into our shop.