Early Bird - GoCar Special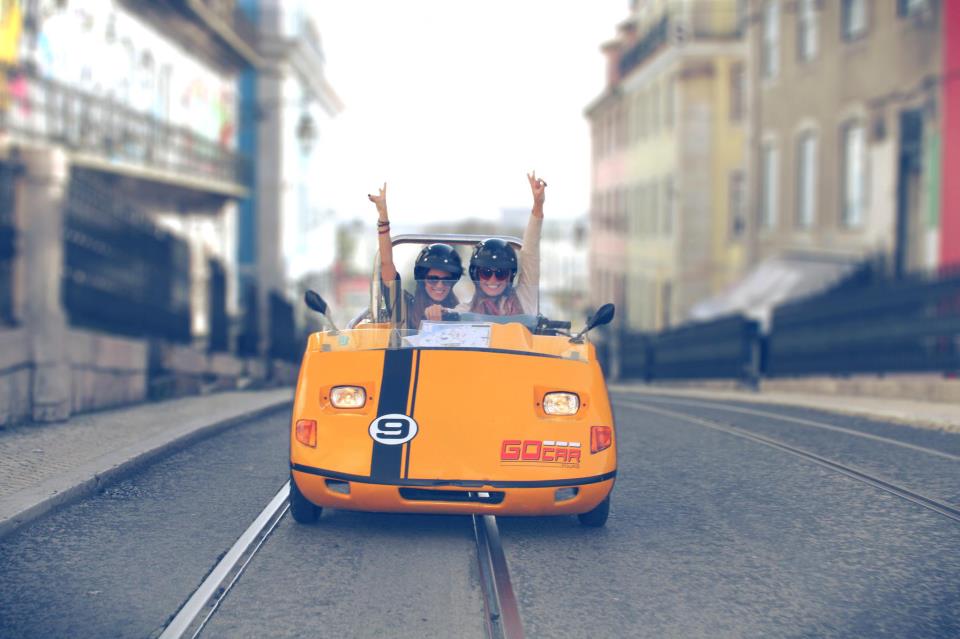 Duration: 90 Minutes
Location: Lisboa, Lisboa
Product code: PQ5YLB
Normally, renting a GoCar for just 1h would be 35€, but if you are brave enough to be at our store when they open you'll be able to make the most of your GoCar for the very special price of 30€! All you have to do is bring it back to our shop by 11h30 at the latest.

The vehicles have GPS incorporated and a recorded narrator, so you won't have to think twice about which turn you need to take. Simply let the GPS tell you where to go and stop. Your are going to be able to discover Lisbon's squares, architecture and historical facts. You just need to choose from four of our different itineraries and tour lengths!

This tour's length may vary due to circumstances such as departure time and location, traffic and your itinerary.
If you are unsure of which tour to book, just book according to the amount of time you think you'd like to spend. We can suggest what tour options to take with the sights you want to include, when you come into our shop.
If you don't manage to bring the GoCar back by 11h30 don't worry, as it's not the end of the world! You wil simply be charged the regular rate instead of the special rate.