VCW Electric Bike Rental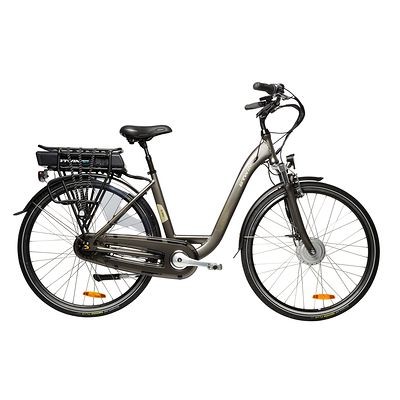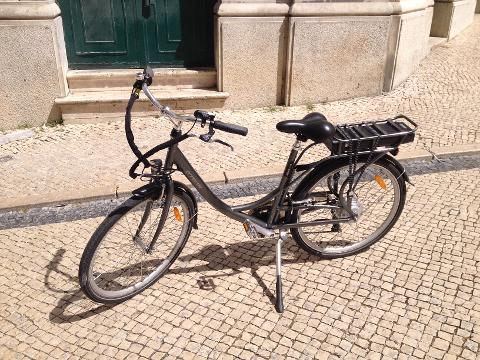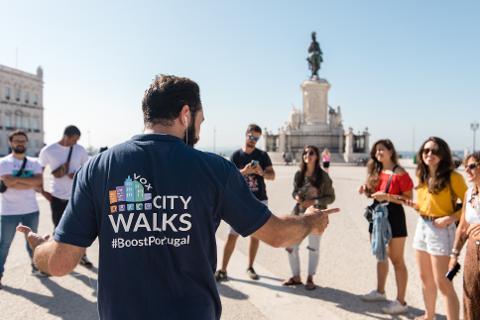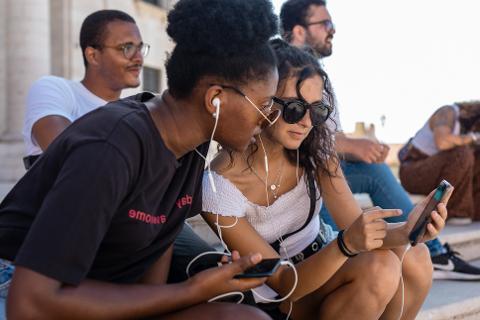 Bikes & Company offers the latest generation of electric bikes with the style you've always wanted to try!
Venture into the city of your dreams with the most glamorous bikes. Lisbon is waiting for you, a city like you've never seen before, the Lisbon of the 7 hills in the best company.

With the Vox City Walks 24 hour ticket, as you stroll through the streets of Lisbon, discover the fascinating culture and heritage of the iconic capital, with our multilingual audio commentary. Whether you're following one of our 7 suggested walking routes, or simply exploring at your own pace, our app will identify nearby photo opportunities & Wi-Fi hotspots! You can also navigate yourself to a specific destination, perhaps your hotel or favourite restaurant, by creating personalised pinpoints – it's your ultimate travel companion!
This package won't only give you access to 7 different routes to follow in bike, but also the opportunity to join the guided walking tours if you so wish.
Reap the benefits of our easy-to-use audio and navigation functions – self-guiding has never been easier!
There really is no better way to explore, than #thevoxcityway!