"NÃO USAR" G C T - Belém and the Age of Discoveries (2h)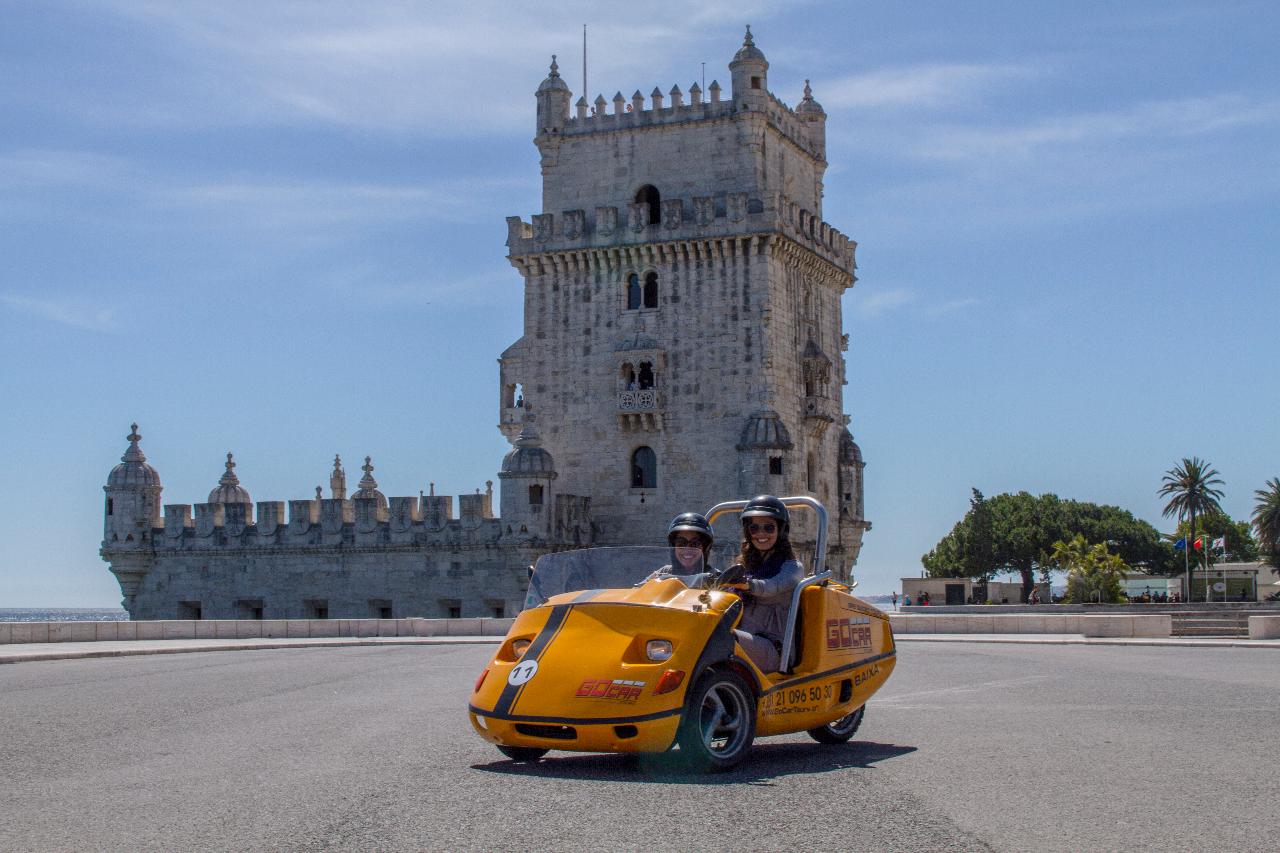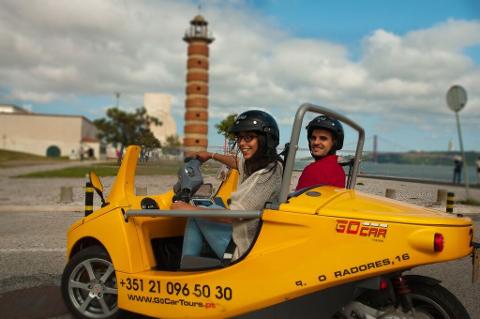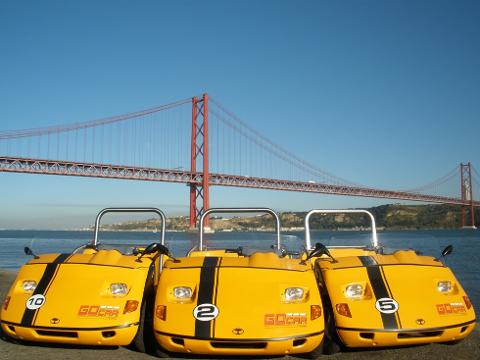 Duration: 2 Hours
Location: Lisbon, Lisbon
An epic tour to Belém where you'll find an ensemble of iconic architecture and monuments related to the glorious Age of Discoveries.
Starting at the cosmopolitan city centre, you'll be able to see the buzz of this beautiful European capital and the levels of tranquility will increase as you advance towards Belém.
All the way to Belém is done along the riverside which means you may expect an extremely pleasant journey full of light, a beautiful landscape and vibrant energy.
Whoever is interested in history and knows about the importance of the Portuguese Discoveries will love this neighborhood. Here everything is magnanimous, historical and sacred. It was from here that many of the great

Portuguese Explorers embarked on their dangerous and ambitious voyages transforming Portugal in the first global empire.
An epic tour through Lisbon's glorious past.

Highlights
Praça do Comércio / Commerce Square: This Square was the centerpiece of the reconstruction that took place after the earthquake of 1755 which has reduced Lisbon to rubble. In a privilege location, facing the river, this is the most popular square in Lisbon and one of the largest in Europe.
Cais do Sodré: The city's coolest district, a hub of great clubs, bars, restaurants and where is located Lisbon's biggest food market, the lively Mercado da Ribeira.
25th of April Bridge: One of Lisbon's most notable ex-libris. This steel suspension bridge across the Tagus River is often compared with the Golden Gate Bridge in San Francisco.
Jerónimos Monastery: A World Heritage monument, this is one of the most prominent examples of the Portuguese Late Gothic Manueline style of architecture in Lisbon.
Belém Tower: Built on the northern bank of the Tagus between 1514 and 1520, the Tower of Belém is one of the architectural jewels of the reign of Manuel I.
Monument to the Discoveries: An impressive monument to praise the essential figures of the Discoveries