Vox City Walks: Alfama Tour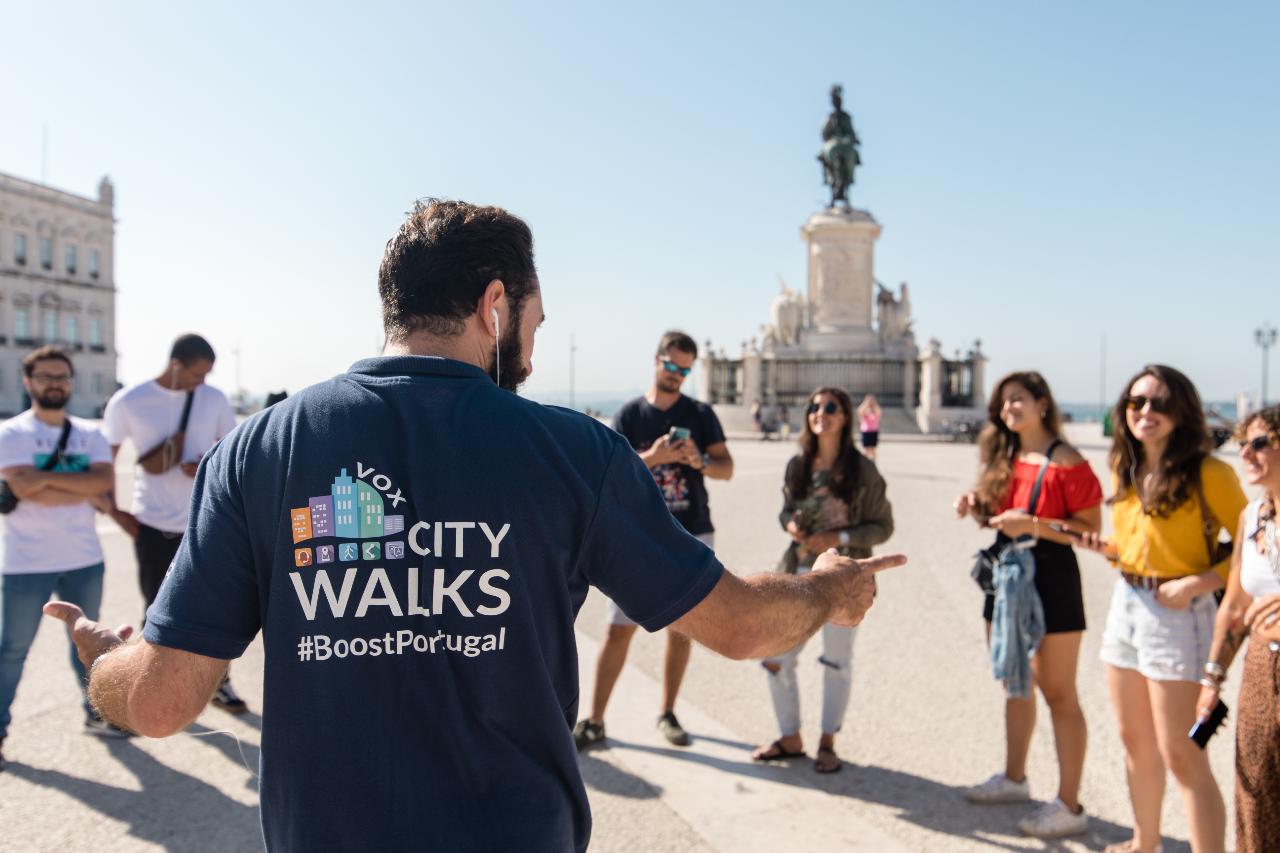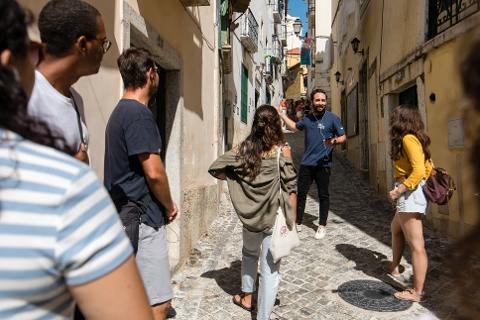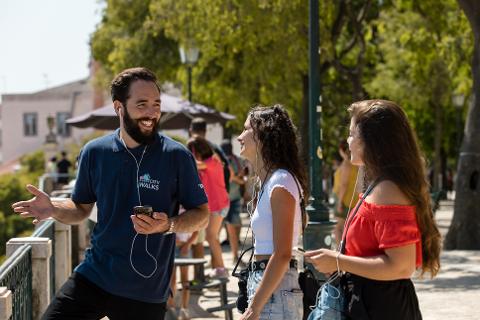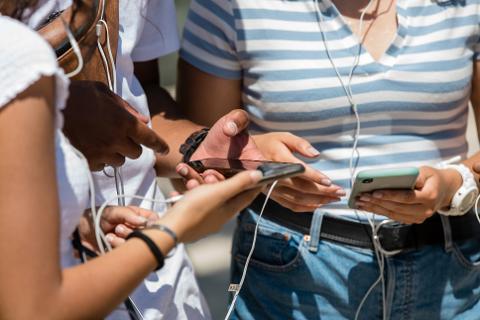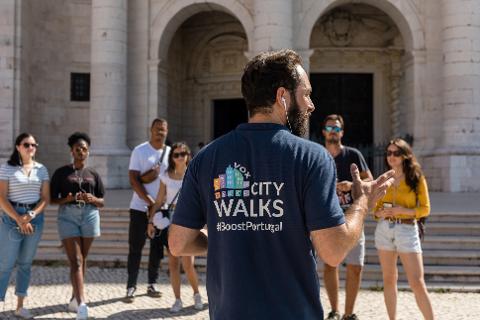 Duration: 2 Hours
Location: Lisboa, Lisboa
Discover the charming Alfama neighborhood, the oldest and most traditional area of the city, on our Alfama Standalone walking tour! Immerse yourself in rich history, architecture and local traditions, as our friendly and knowledgeable guide leads you through narrow streets and hidden alleys.
Our tour runs every day of the week, with two daily departures at 9:30 A.M. and 1:45 P.M. You can choose the starting time that suits you best! The guided tour is in English, and we also offer eight permanent audio maps in five languages (EN, IT, FR, GE, SP) which are included in the experience to help you explore at your own pace any time.
Meet us at our shop - BoostPortugal - Rua do Douradores 16, located in the city center's emblematic neighborhood of Baixa Pombalina. Prior to the tour, we'll send you a voucher with a QR code to download the audio maps. If you need help with the app, arrive 15 minutes early, and we'll show you how to use it!
This interactive and flexible experience lets you master your free time and explore the traditional neighborhoods independently, without any schedule constraints. Contact us if you have any questions or concerns.
On our tour, you'll visit the Triumphal Arch at Rua Augusta, Commerce Square, Spikes House, St. Michael Church, the local of the famous Flea fair, Convent of St. Vincent, Viewpoint Portas do Sol, and St. Anthony church. Book your spot now and immerse yourself in the captivating charm of Alfama!
Contact us at +351 910 802 000 or +351 925 914 284 if you need assistance to download the app or to find the meeting point.
Starting time: 9:30 A.M. / 1:45 P.M