Bike Rental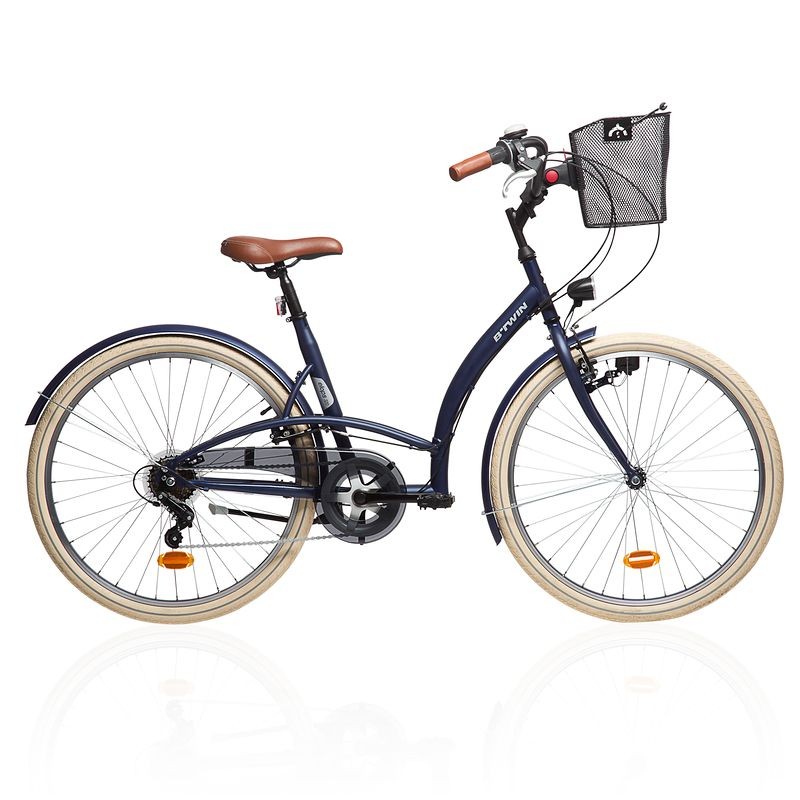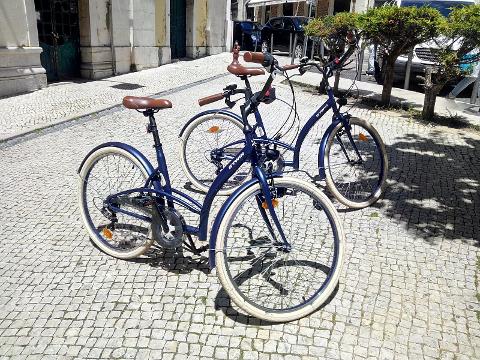 Bikes & Company offers the latest generation of electric bikes, with comfortable seats and with an amazing autonomy for you to safely cycle in a city constructed upon hills.
Don't waste your time on regular bikes, choose our company if you truly want to enjoy your ride!

Lisbon is waiting for you!