2-Hour GoCar Essentials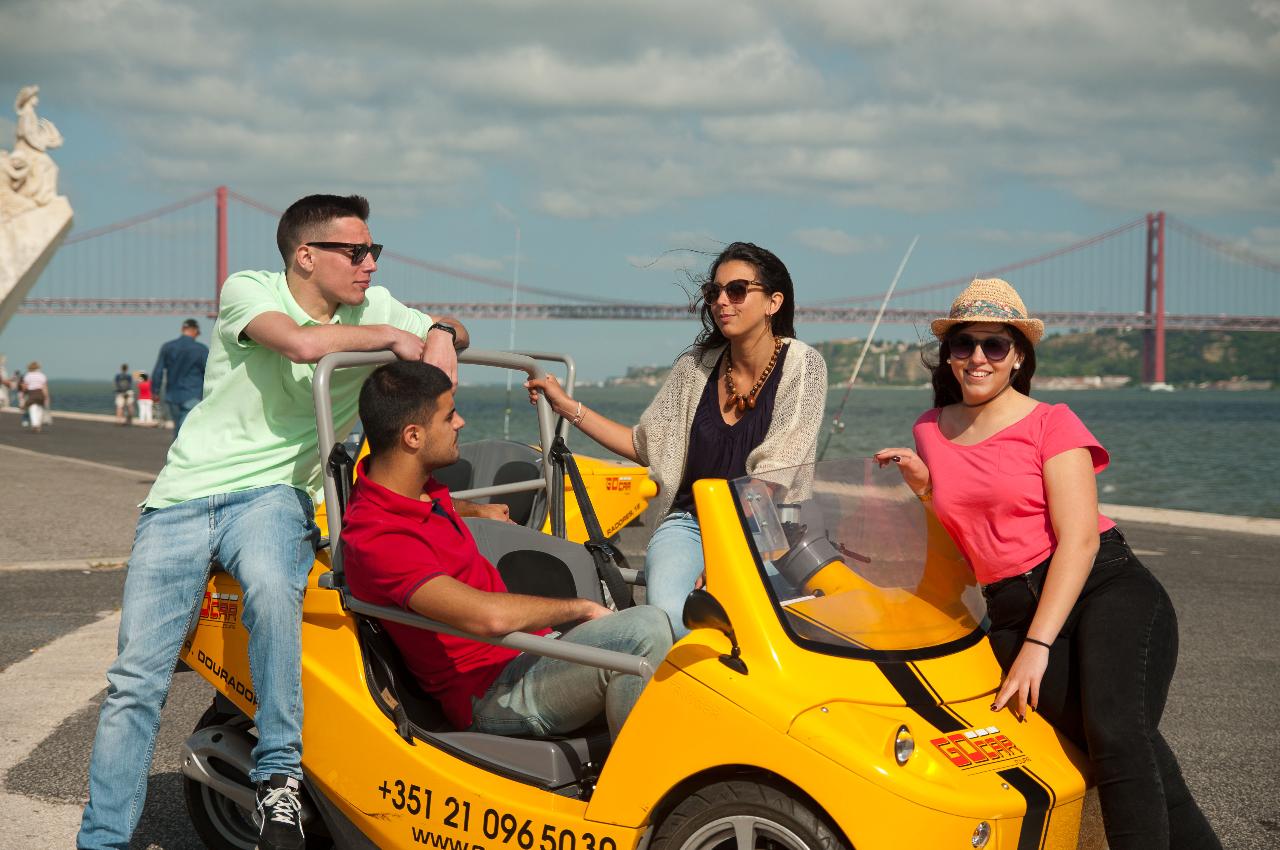 Duration: 2 Hours
Location: Lisboa, Lisboa
Product code: P5CFZQ
We are sure that you have heard something about the greatest navigators from all time, and maybe you'd remember that they were all, pretty much, born in Portugal. For centuries, the Portuguese we one of the biggest nations in the world, We even divided the world in two with the Spanish.
On this two hours tour you are going to be able to see the main landmarks of Belém:Jerónimos Monastery, the Monument of Discoveries, Belém's Tower , Belém Cultural Centre and the world-famous custard tarts of Belem.
This tour's length may vary due to circumstances such as departure time and location, traffic and your itinerary.
If you do take additional rental time, this will be charged in 15-minute increments at our retail rates. You may visit all or some the tour's highlights. If you are unsure of which tour to book, just book according to the amount of time you think you'd like to spend. We can suggest what tour options to take with the sights you want to include, when you come into our shop.