Vox City Walks Lisbon 24h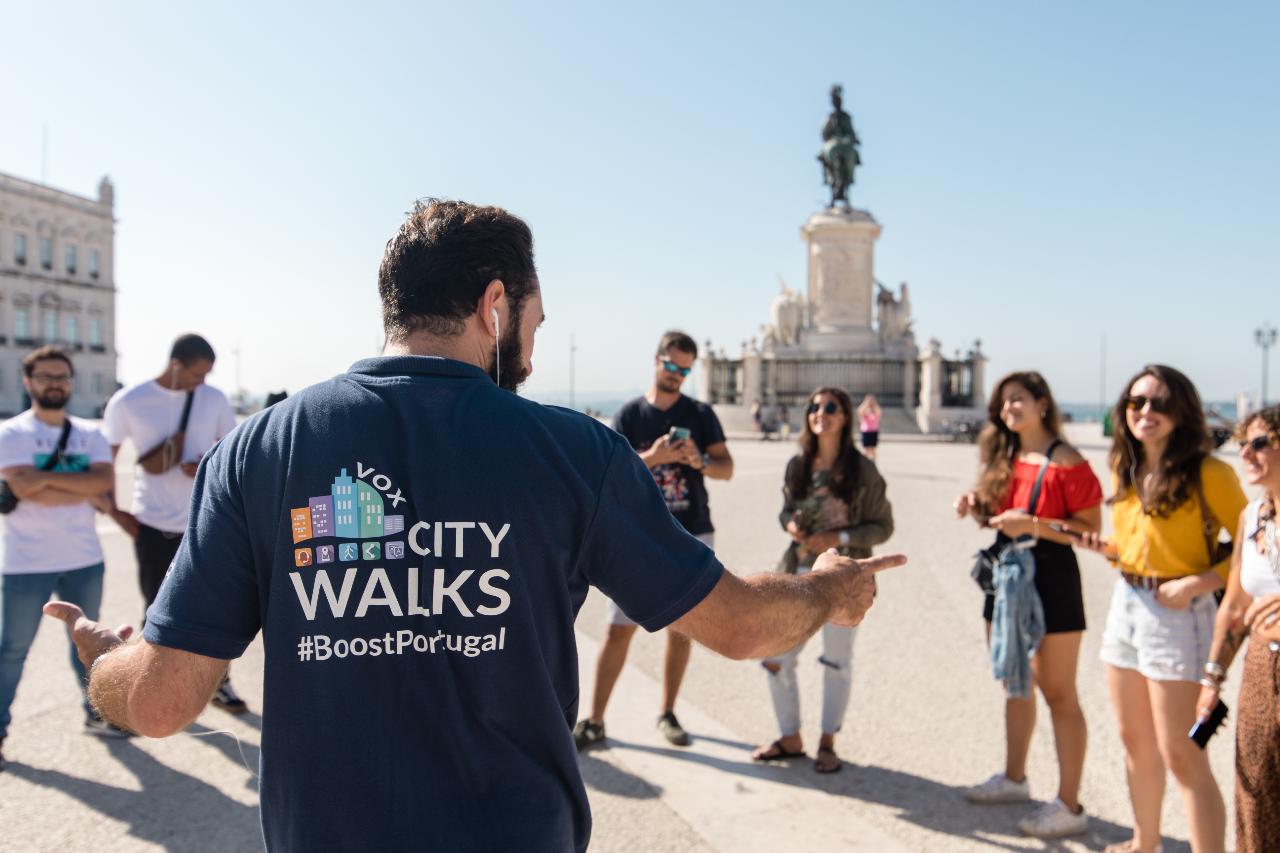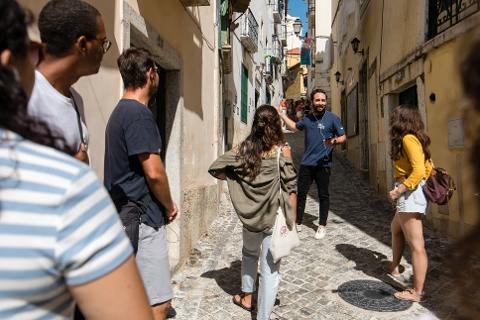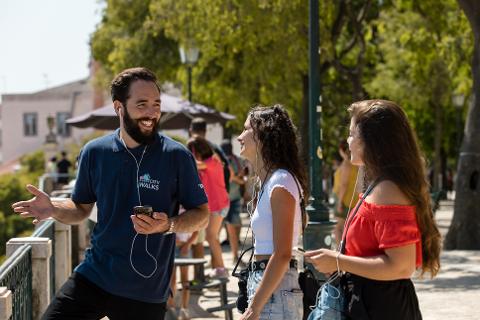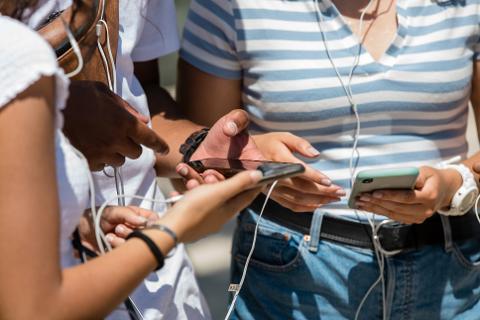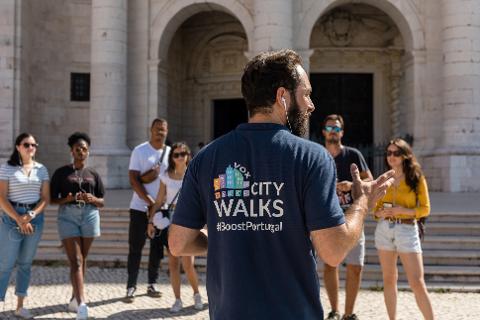 Duration: 24 Hours
Location: Lisboa, Lisboa
Vox City Walks, Lisbon
Explore Lisbon, the city of seven hills, azulejo tiles, Manueline architecture, vintage trams,
evocative street art, fado music, and more with our walking tours. Our guided walking tours
take you through the Alfama, Baixa-Chiado, and Bairro Alto neighborhoods, and we'll also
show you the best places to get the famous Portuguese custard tarts.
Our tours start at our shop, where you'll meet your guide and fellow explorers before setting
out on your adventure. Please note that our guided tours are only available in English, but our
free Vox City app provides self-guided tours in 5 languages (Portuguese, English, Spanish,
French, and German).
Our Baixa-Chiado tour will take you to the city's coolest sights, including Bertrand Bookstore
and Cafe of the Brazilian Lady. Meanwhile, our evening route in Bairro Alto will show you
Lisbon's most esteemed cultural spaces.
During the Alfama walking tour, we explore the oldest district of Lisbon. Known for its narrow
and winding streets, steep staircases, and traditional houses adorned with azulejos
(Portuguese ceramic tiles), Alfama is a charming and historic neighborhood that showcases the
city's Moorish and medieval influences. It's a great opportunity to discover Lisbon's past and
immerse yourself in the local culture.
Aside from the guided tours, we also offer six self-guided routes that you can take at your own
pace. The Vox City app provides audio commentary in five languages (Portuguese, English,
Spanish, French, and German) for these routes, including Belém, Castelo & Graça, and Avenida
da Liberdade.
This pass is available for 1, 2, or 3 days. Please note that the pass does not include tastings or
entry to attractions. Additionally, the guided tour is only available in English.
Join a guided tour at one of our joining points, or use the Vox City app to explore at your own
pace. Discover the multifaceted city of Lisbon and its fascinating history, art, culture, and food.


Joining points:
Enjoy hop-on-hop-off experience by meeting our guide in one of joining points:


Alfama tour:
1. Meeting point: the Boost Portugal Store
2. Arco rua Augusta
3. The Church Igreja de São Miguel
4. The viewpoint Portas do Sol


Downtown/Chiado tour:
1. Meeting point: the Boost Portugal Store
2. Arco rua Augusta
3. Largo Camões
4. The viewpoint São Pedro de Alcântara
5. The National Theatre D. Maria II

Itinerary:
- Highlights of Alfama tour
- Thriumphal Arch of Rua Augusta street
- Saint Michael church
- Natheonal Pantheon
- The viewpoint of Portas do Sol
- The Square of Luís Camões
- The viewpoint São Pedro de Alcântara
- Nathional Theatre D. Maria II


Enjoy our self-guided routes to:
- Main map of Lisbon
- Alfama, The Old Town
- Baixa-Chiado, the Downtown
- Bairro Alto and Cais do Sodré
- Bairro Alto & Estrela
- Belém
- Castelo & Graça
- Avenida da Liberdade
- Highlights
I
nclusions & Exclusions
What you get:
✔️
Alfama and Downtown Lisbon Walking Tour
✔️
Free Evening Walking tour; Lisbon By Night
✔️
5-8 FREE self-guided walking tours in the Vox City app
✔️
Multilingual audio commentary in English, French, Spanish, Italian, German
What you don't get:
✖️
Mobile Device
✖️
Headphones
✖️
Entry to Attractions
✖️
Public Transportation Tickets