Vox City Walks: Chiado Tour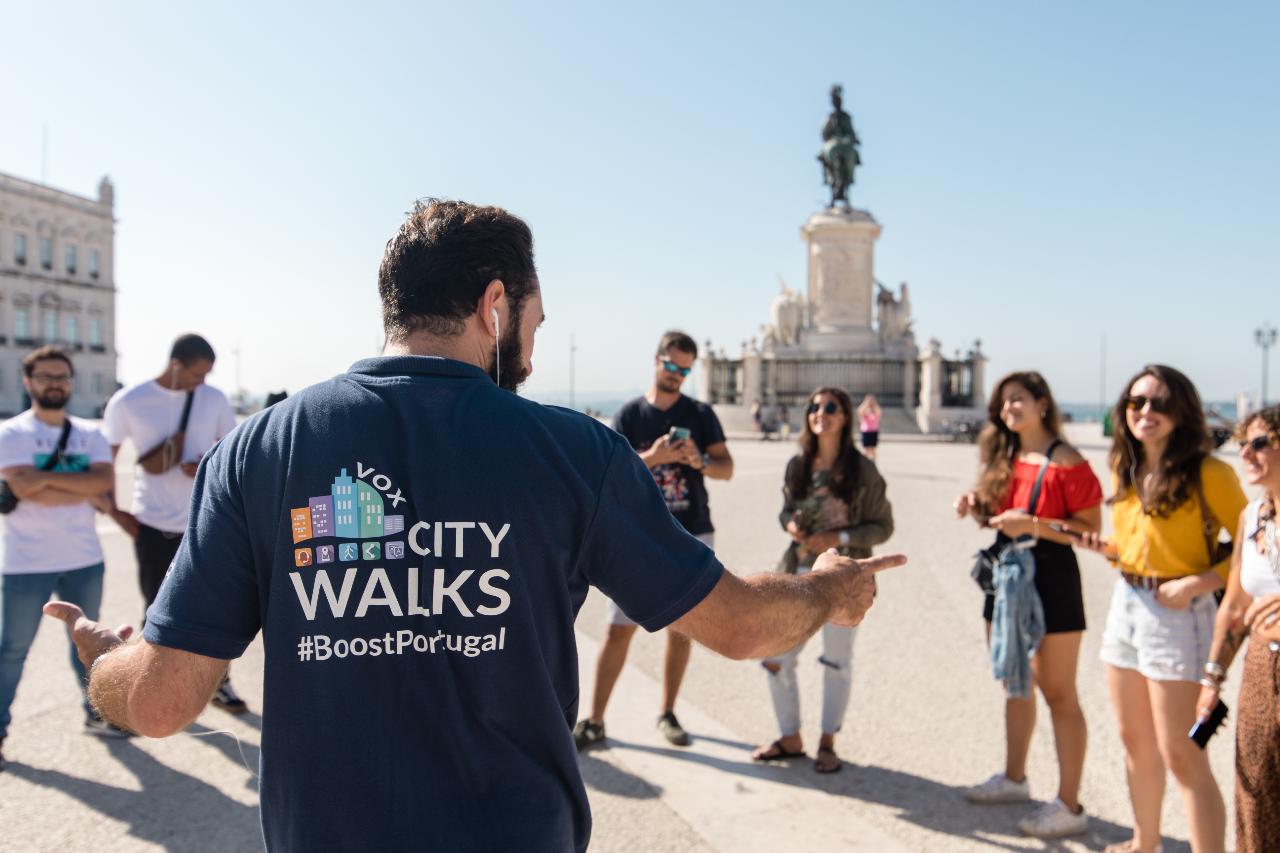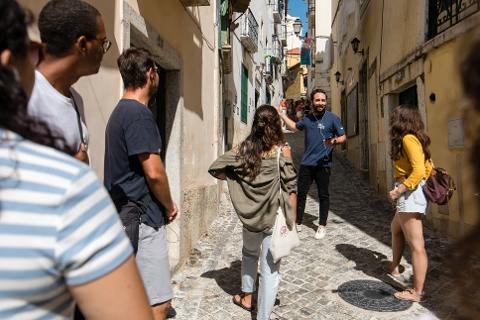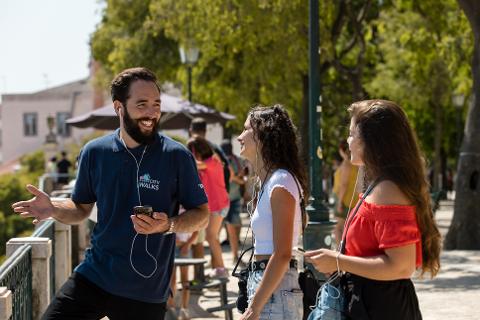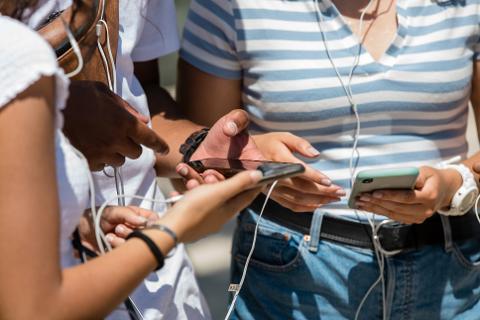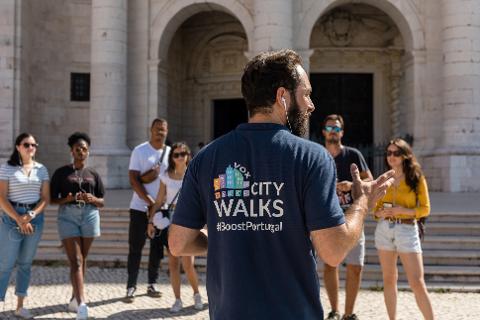 Duration: 2 Hours
Location: Lisboa, Lisboa
Explore the delightful neighborhood of Chiado, the bohemian quarter of the city, and discover its rich history, architecture, and local traditions. Our friendly and knowledgeable guide will take you to the places where famous Portuguese poets and artists used to gather and exchange ideas. You'll stroll through streets lined with bookstores, antiques, cafes, historical shops, and fashionable boutiques, and you'll also pass through the popular nightlife district of Bairro Alto.
Our tour runs every day of the week and has two daily departures at 11:45 AM and 4:00 PM. You can choose the starting time that suits you best! The guided tour is in English , and we also provide unlimited access to self-guided features in five languages (EN , IT , FR , DE , ES ), which are included in the experience to help you explore the city at your own pace anytime.
Meet us at our shop, BoostPortugal at Rua Douradores n.16, located in the emblematic neighborhood of Baixa Pombalina in the city center. Before the tour, we'll send you a voucher with a QR code to download the audio maps. If you need help with the app, arrive 15 minutes early, and we'll show you how to use it! This interactive and flexible experience allows you to manage your free time and explore the traditional neighborhoods independently, without any scheduling constraints. Contact us if you have any questions or concerns.
During our tour, you'll see the Triumphal Arch on Rua Augusta, Commerce Square, the Town Hall, the famous coffee shop Brasileira, the oldest bookstore in the world, Luis Camões Square, the Bairro Alto nightlife district, the Church of Saint Roque, and the viewpoint of Saint Peter of Alcantara.
Book your spot now and immerse yourself in the captivating charm of Chiado!
If you need assistance downloading the app or finding the meeting point, feel free to contact us at +351 910 802 000 or +351 925 914 284.
Standalone Chiado Tour
Departure times: 11:45 AM / 4:00 PM
Price: 15.00€